The "stats helper monkeys" (whatever undiscovered creatures they are) compiled an annual report for 2015 for my blog-very kind of them (though I am beginning to doubt the existence of said monkeys given the proliferation of annual reports around and the notorious difficulty monkeys encounter attempting to type). Anyway, the point is it was jolly good of the fellows, even if I have been keeping my own alternative stats sheet in addition to the annual report and the stats page. I'll give a 'how to' of how to analyse (well, analyse and present in a pretty format) your own stats tomorrow…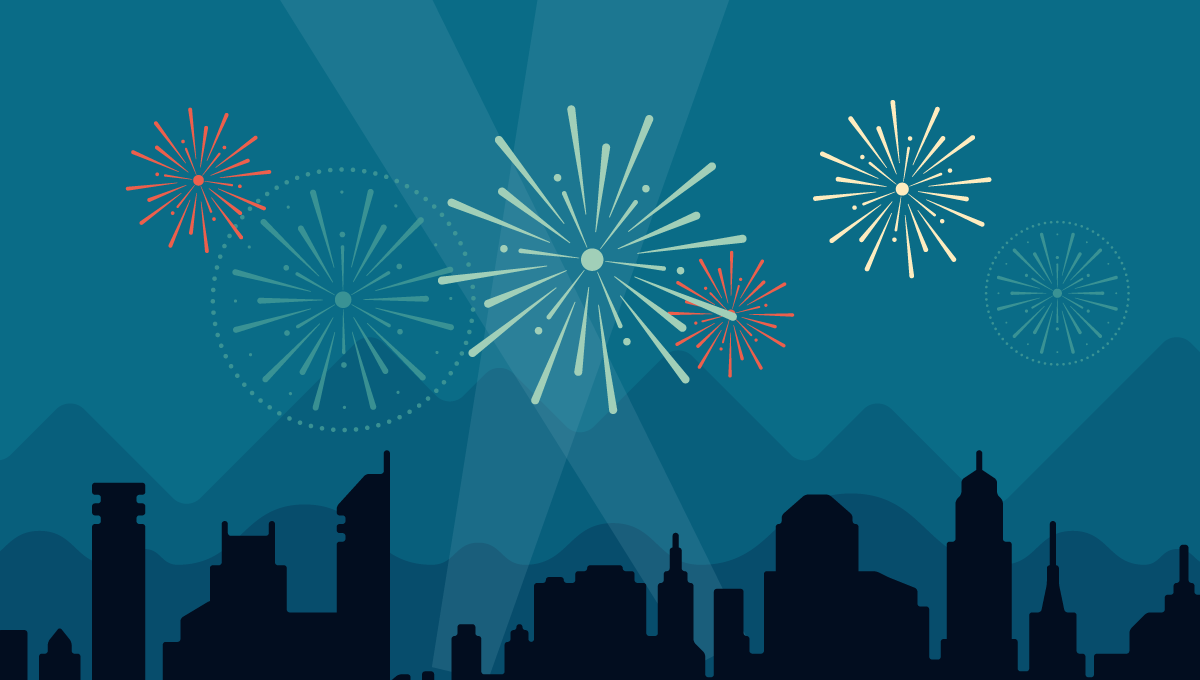 Here's an excerpt from the alleged stats monkeys:
A New York City subway train holds 1,200 people. This blog was viewed about 6,800 times in 2015. If it were a NYC subway train, it would take about 6 trips to carry that many people.
Click here to see the complete report.
Tomorrow I'll be showing you how to analyse your stats!